CHSS Partner
PHNOM PENH, CAMBODIA
Royal University of Phnom Penh (RUPP)
RUPP – Cambodia
The Royal University of Phnom Penh (RUPP) is a national research university of Cambodia, located in the Phnom Penh capital. Established in 1960, it is the country's largest university. It hosts around 20,000 students in undergraduate and postgraduate programmes.
Driving Cambodia's Development
Looking towards the future, RUPP will grasp opportunities and assume a key role in driving Cambodia's socio-economic development through the creation of human capital and the provision of quality research, training and community service. RUPP aspires to contribute to the achievement of the 2030 and 2050 national development goals of the Royal Government of Cambodia as well as the higher education vision of the Ministry of Education, Youth, and Sport.
Background and Rationale
RUPP has been a bastion of Cambodian intellectual training and talent cultivation for the past thirty-two years since its reopening in 1980. Particularly, it has significantly contributed to the building of human and institutional capital, and practical knowledge in Cambodia's development.
While the country is playing an increasingly important role in the regional and global economic, political and cultural dynamics, the past thirty-two years of integration into the international political, capital and cultural flows have brought about challenges and opportunities specific to Cambodia but highly relevant in various ways to countries in both the region and of the world. This Cambodian development experience – of negotiating cultural (knowledge) exchange and identity, confronting the (new) order of international capitalism, western ideologies and dominant knowledge, and engaging in various forms of regionalism and internationalism – and the Cambodian development perspectives of the increasingly connected world remain inadequately understood and under-theorized.
In motion | news, thoughts & events @ RUPP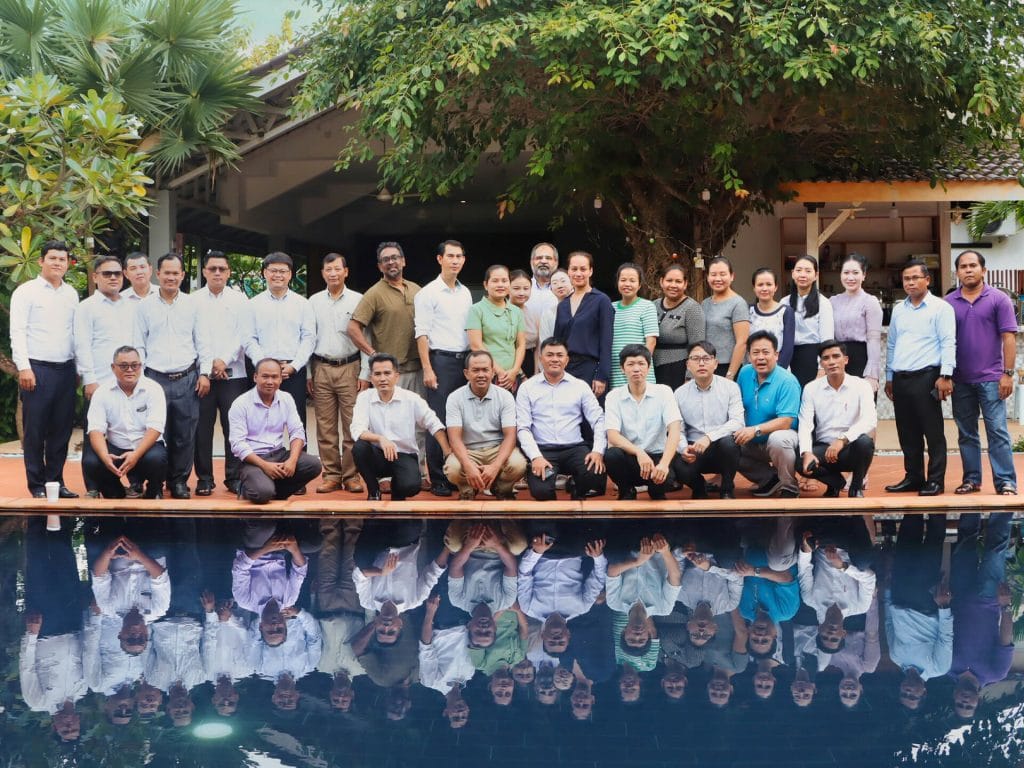 This 5-day workshop, organised by CHSS and the Faculty of Human Sciences, Royal University of Phnom Penh, took place at Sanna Villa Residence, Siem Reap Province, Cambodia. Participants were provided…
This 5-day workshop at the Royal University of Phnom Penh provides some conceptual and practical knowledge about how to conduct literature review. Writing a PhD thesis, literature review is one of…
This series of workshop aims to help you think deeply about research possibilities and about different ways you can design your study such as determine the focus and methodology for your…
Cultivating the Humanities and Social Sciences & Supporting Under-Represented Scholars of Asia