CHSS Partner
PUNE, INDIA
Savitribai Phule Pune University (SPPU)
SPPU – India
Savitribai Phule Pune University, one of the premier universities in India, is positioned in the North-western part of Pune city. It occupies an area of about 411 acres. It was established on 10th February, 1949 under the Poona University Act. The university houses 46 academic departments. It is popularly known as the 'Oxford of the East'. It has about 307 recognized research institutes and 612 affiliated colleges offering graduate and under-graduate courses.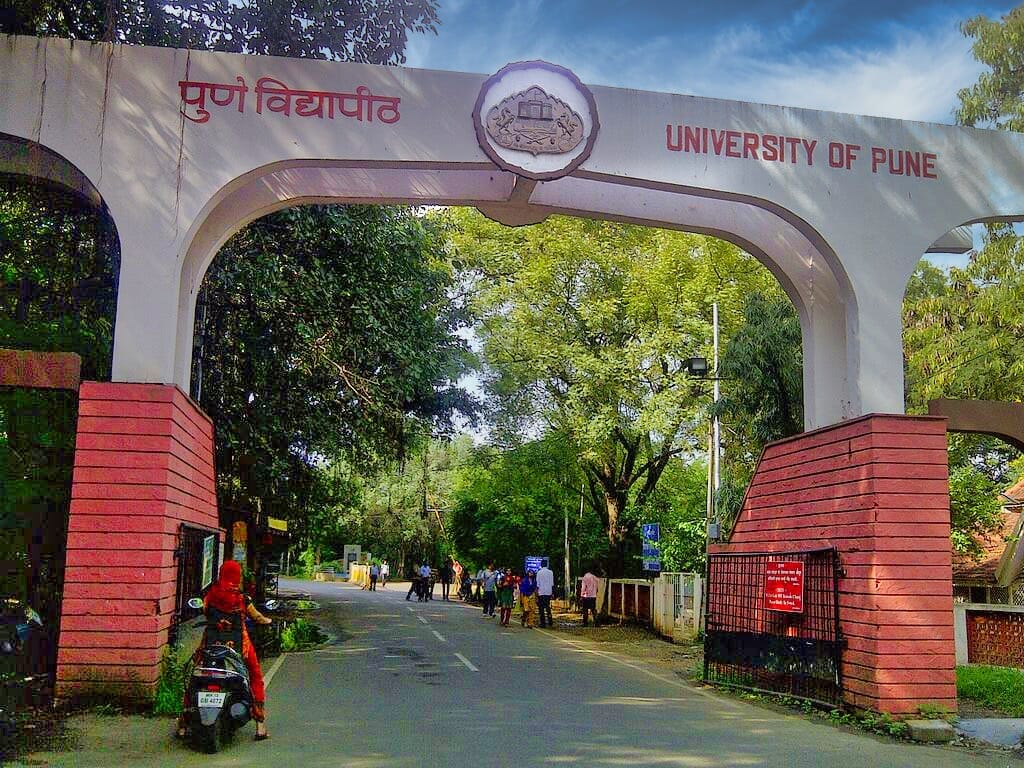 SPPU Mission
"The Mission of Savitribai Phule Pune University is to be a global, socially conscious Center of Excellence in the conservation, creation, Advancement and dissemination of knowledge, equipped to take up challenges of the enormous change taking place all around and committed to empower its faculty and students to contribute meaningfully to economic, technological and social development and progress ."
SPPU Aims
Savitribai Phule Pune University aims to:
Become a vibrant Knowledge Centre and a Centre of Excellence in teaching, research and extension activities;

Bring about conservation, creation, advancement and dissemination of knowledge.

Create technologically equipped thought and action leaders in a wide range of spheres by providing value based and high quality education, generating cutting-edge research and innovations, and enabling empowerment through social and regional inclusion;

Increase global linkages by attracting international students and establishing collaborative Programmes with educational institutions of repute.
Thoughts, events & things in motion @ SPPU
Cultivating the Humanities and Social Sciences & Supporting Under-Represented Scholars of Asia